The LEtterwinner Society Of Cal Athletics
ATHLETES SUPPORTING ATHLETES
Athletic competition began at the University of California ("Cal") in the years between 1868 and 1882, which makes our tradition of sport longer than all but a few colleges in the United States. On February 12th, 1908, the athletes from its intercollegiate varsity sports founded the letterwinners society of Cal athletics, The Big C Society®, in order to establish the standards for earning a varsity athletic letter. Now organized as a 501(c)3 charity, The Big C Society® invests in community building technology and events that connect an support Cal's student-athletes for life, and also provides supplemental funding for sports equipment used by our teams, along with recovery financing for our critically injured athletes.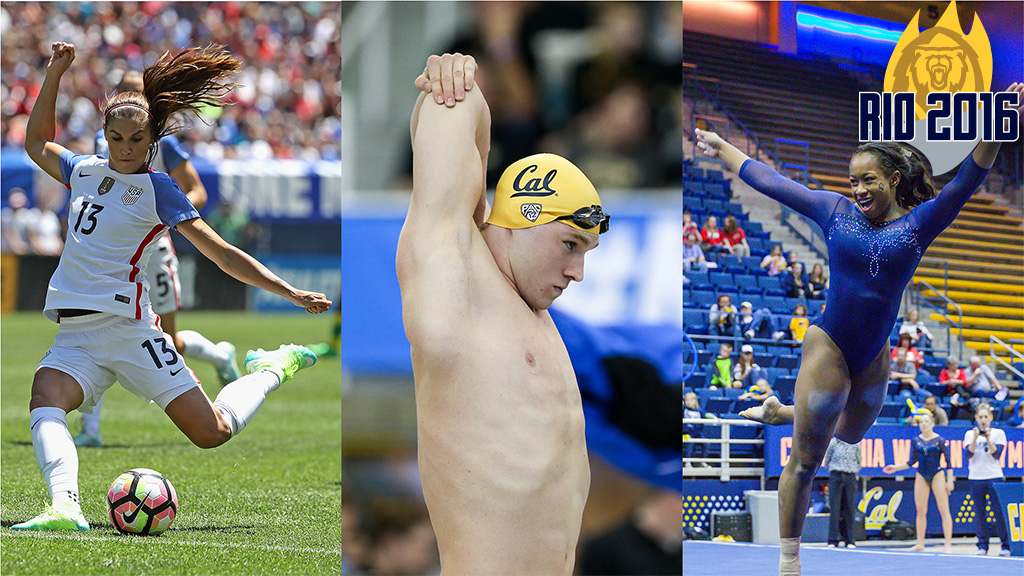 We invite you to explore the student-athletes inducted into Cal's Athletic Hall of Fame along with other standouts from our teams. In its history, Cal has claimed 98 national team titles in 16 different sports and has produced 301 individual national champions. In kind, Cal's student-athletes have capturing a total of 207 Olympic Medals, including 117 Gold, 51 Silver, and 39 Bronze.
Cal's past varsity athletes, corporations, trusts and individuals support today's student-athletes through contributions to The Big C Society® Sports Fund. Proceeds help non-revenue teams acquire equipment, training tools and other items not covered by the Athletic Department's budget, and provide supplemental financial support to the recoveries of student-athletes who are seriously injured or critically ill. We invite you to to support Cal's student-athletes by making a gift.
Throughout the year The Big C Society® organizes events on behalf of Cal Athletics that gathers together its student-athletes and celebrates their achievements. We invite you to explore these events and reconnect with your remarkable fellow student-athletes.